Season greetings from TMT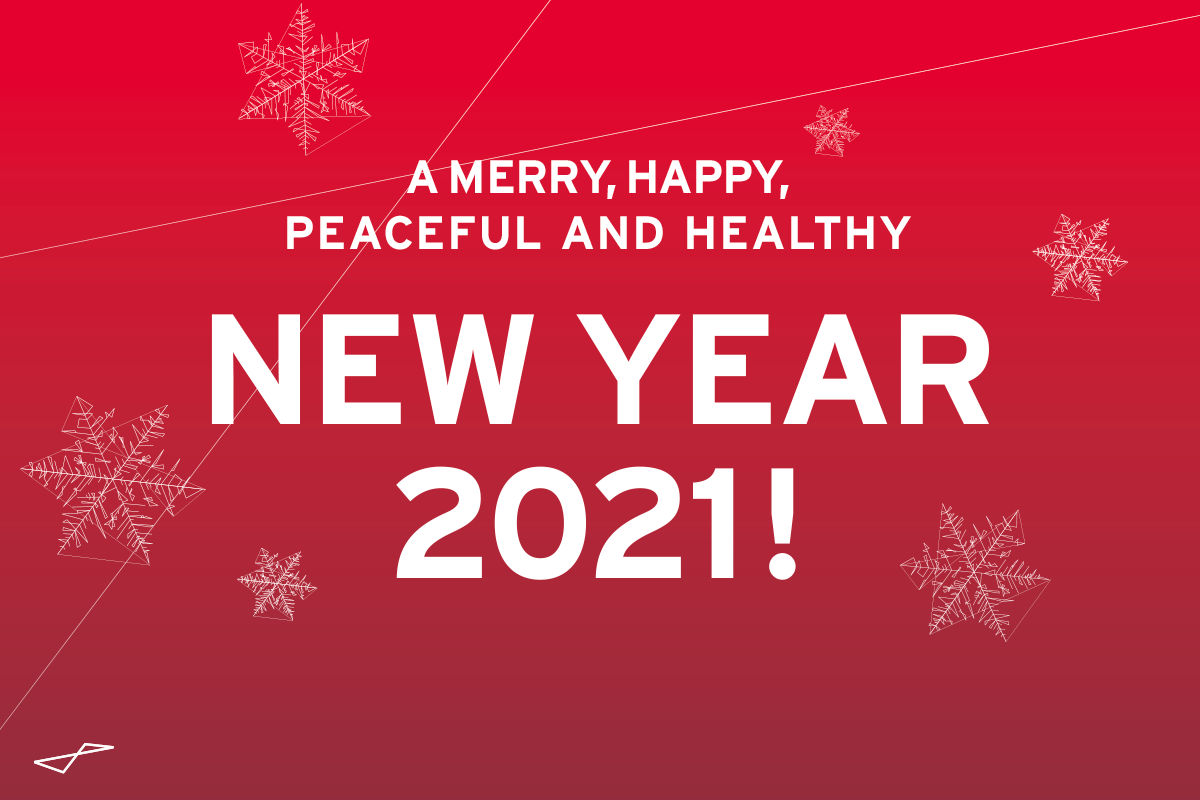 An extraordinary year shadowed by the COVID-19 pandemic is soon coming to an end. Trusting that we will commonly manage this challenging situation, we would like to thank all our customers, business partners and friends for a great cooperation over the past year. We are looking forward to future cooperative partnerships and wish you all a merry, happy, peaceful and healthy New Year 2021!
Instead of christmas gifts TMT has decided to support the following charitable and non-profit organizations with a donation:
Ambulanter Kinder- und Jugendhospizdienst Siegen, Germany
VergissMeinNicht Netphen, Germany
SOS KANNERDUERF LËTZEBUERG Mersch, Luxembourg
Croix-rouge luxembourgeoise Luxembourg, Luxembourg
---
For further details please feel free to contact us by telephone under +49 271 4014 223 or by E-Mail addressed to Mrs. C. Dirlenbach (claudia.dirlenbachnoSpam@tmt.com).
TMT - Tapping Measuring Technology - a joint venture between DANGO & DIENENTHAL and PAUL WURTH, two globally renowned companies operating in the iron and steel market, draws on decades of experience and comprehensive expertise to develop ground-breaking solutions for tapping-, measuring- and process technology used in blast furnaces and ferro-alloy furnaces. Our prime objective is to offer our customers equipment with the highest ROI rates in our industry.