Probes for level measurement
and for charging control
Continous stockline level control
Combinations of mechanical and radar stockline indicators allow reliable measurement of the burden level and its descend speed under all operating conditions and during blow-downs.
Real 3D surface measurement
Continuous measurement after and during charging at highest resultion
Fast and efficient
No charging time loss as well as one complete surface measurement every 20 seconds
Compact and simple design & maintenance friendly
No protrusion into the BF top cone area, no potential interferences, maintenance possbile with furnace on blast, no platforms required
TMT 3D Topscan™
Live 3D burden surface monitoring
Detection of all asymmetries
3D layer model
Areal burden descent speed
No parts penetrating into top cone area
Avoids interference with burden charging
Fast and continous (24/7) measurement
Highest resolution
Maintenance possible with furnace on blast
Better understanding of process leading to coke savings
Early detection of anomalies avoiding costly process disturbance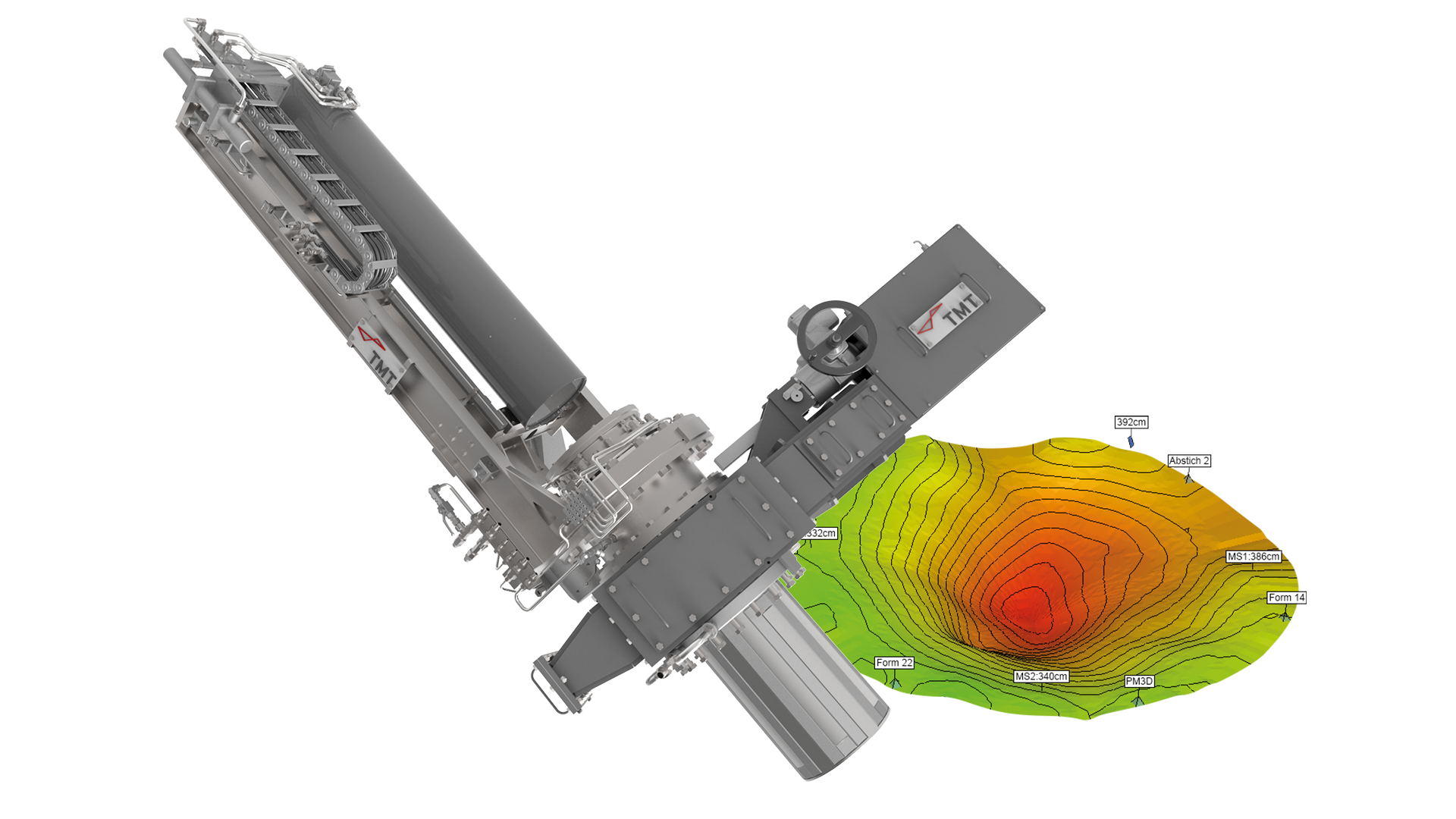 Radar
Stockline Detector
Continuous measuring of burden level and possible calculation of descent speed
Measuring range: up to -32 m
Continuous and reliable measurement of stockline level to control BF charging
Protected and cooled radar electronics ensure low maintenance requirements and long service life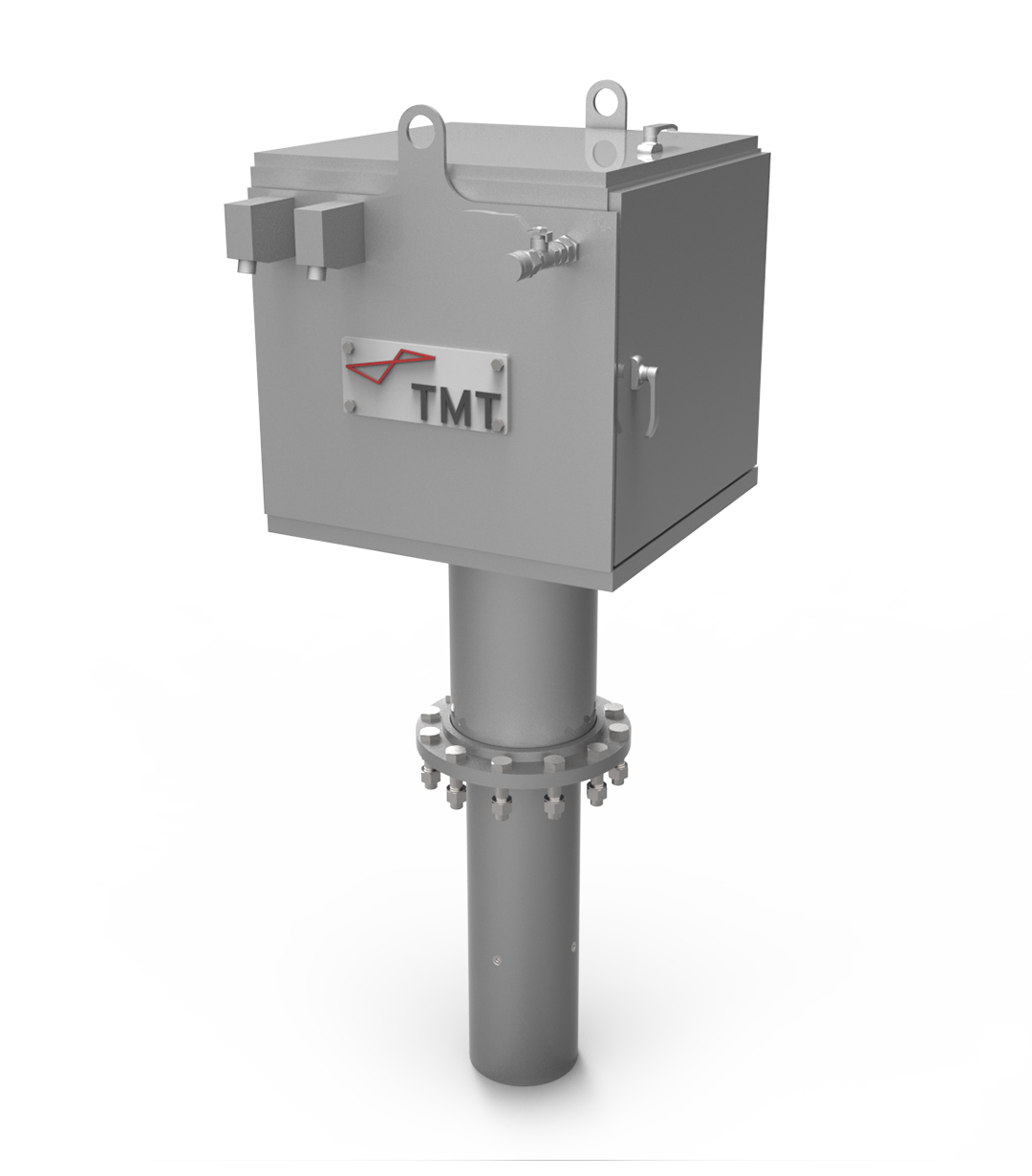 Mechanical
Stockline Detector
Measurement of burden level and burden descent rate
Accurate measurements up to -24 m
Proven reliability
Low maintenance
Measurements possible under all BF conditions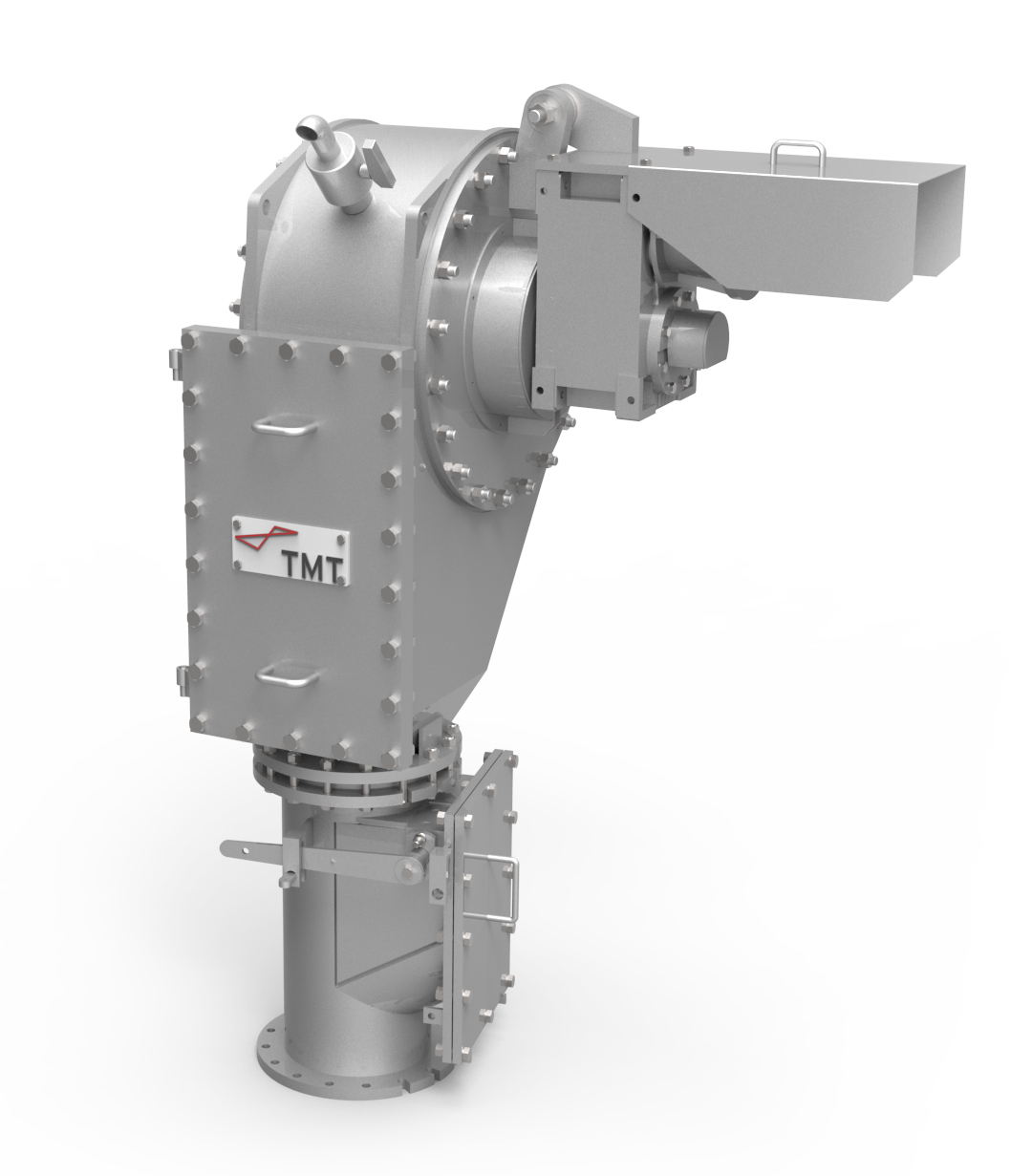 Scanning Probe
Detection of the burden distribution
Visualization of the burden layers
Evaluation of burden distribution and its influence on the blast furnace process
Understand and optimize the blast furnace process together with gas and temperature measurements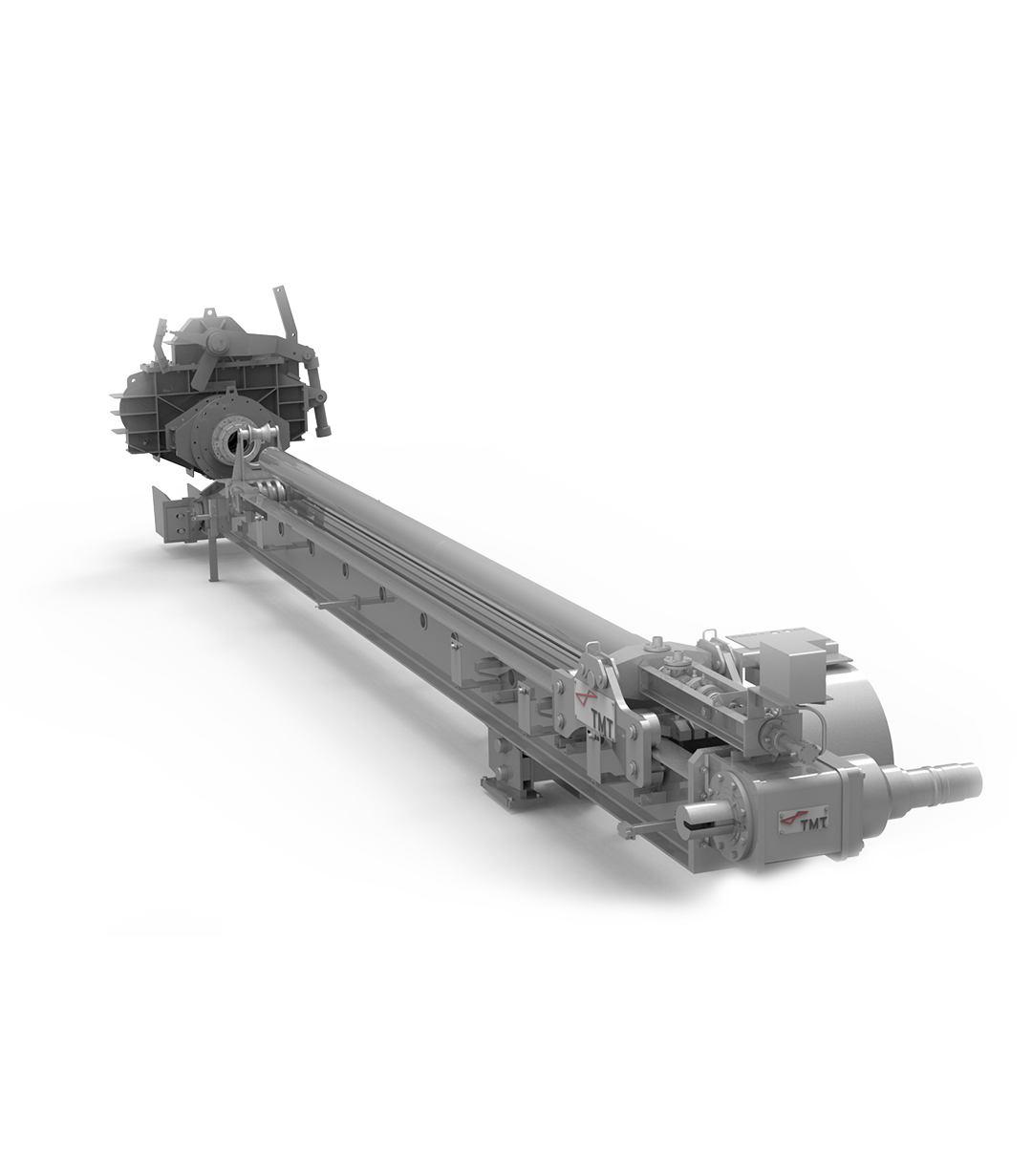 Impact Probe
Detects material falling curve changes
Enabling the operator to adjust the chute angle
Reduce production costs by improving the accuracy of the charging
Can be integrated into existing 2D-profilemeters or installed as separate probe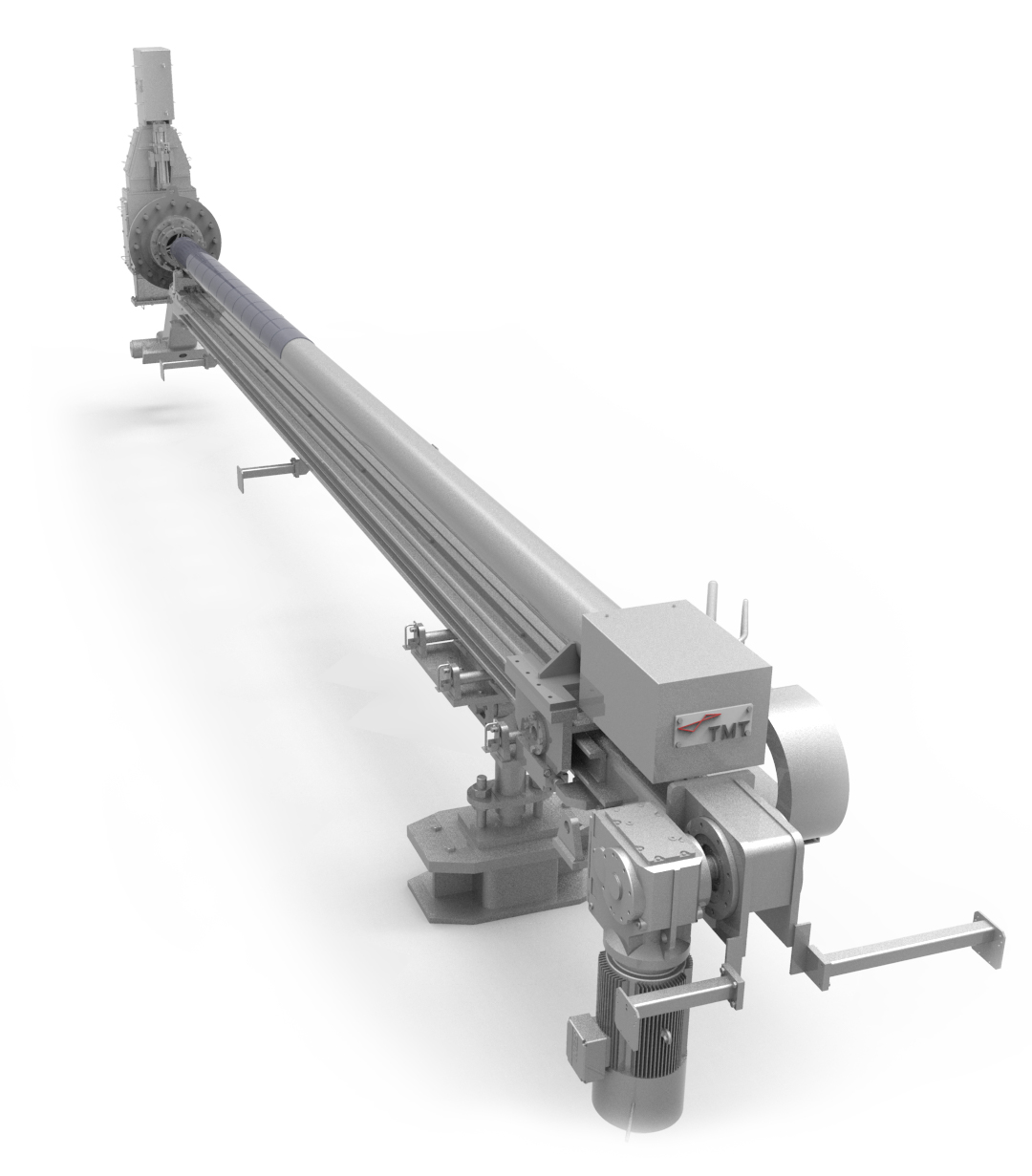 Integrated solution with dedicated TMT software
The charging data probes are supplied together with dedicated software. The software is able to easily exchange data with the existing automation systems. Dedicated HMI stations are available for process data visualization and condition monitoring of the probe.
Get in Touch
Further information
If you have any requests, questions or needs, please don't hesitate to contact us. We will answer your inquiry as fast as possible.
Worldwide
Available.
No matter where, support is just around the corner. Our support network spans the whole world. OEM subsidiaries and workshops spread around the globe are ready to assist you troughout the lifetime of the equipment.