Probes for measurements
Above and below the burden
The temperature distribution and the chemical composition of the gas are reliable indicators for the efficiency of the reduction process. Both are determining factors for operators, seeking to reduce the fuel-rate and to cut the production costs.
State of the Art and easy installation
Stand alone system and integration in BF expert system
Modern and modular software architecture
Monitoring via web interface from anywhere
Data storage up to 10 years
Process transparency
High resolution 2D top gas temperature distribution update every 4-6 seconds
Trending of gas channel positions for immediate process correction
Monitoring of short term process irregularities as well as longterm BF process performance
Accuracy & reliability
No drift, no calibration
Temperature range from 0 to 2000°C
Real gas temperature measurement
Contactless and self cleaning
Minimum maintenance requirements
TMT SOMA®
2D gas temperature measurement covering the whole burden surface
Position of gas channel
Balance between wall and centre flux
Improved process feedback through visualization of 2D gas temperature distribution in the entire top cone for process optimization and reduction of coke consumption
Trending of gas channel positions for immediate process corrections
Detection of abnormal process behaviour
Longer lifetime and lower maintenance requirements than conventional above burden probes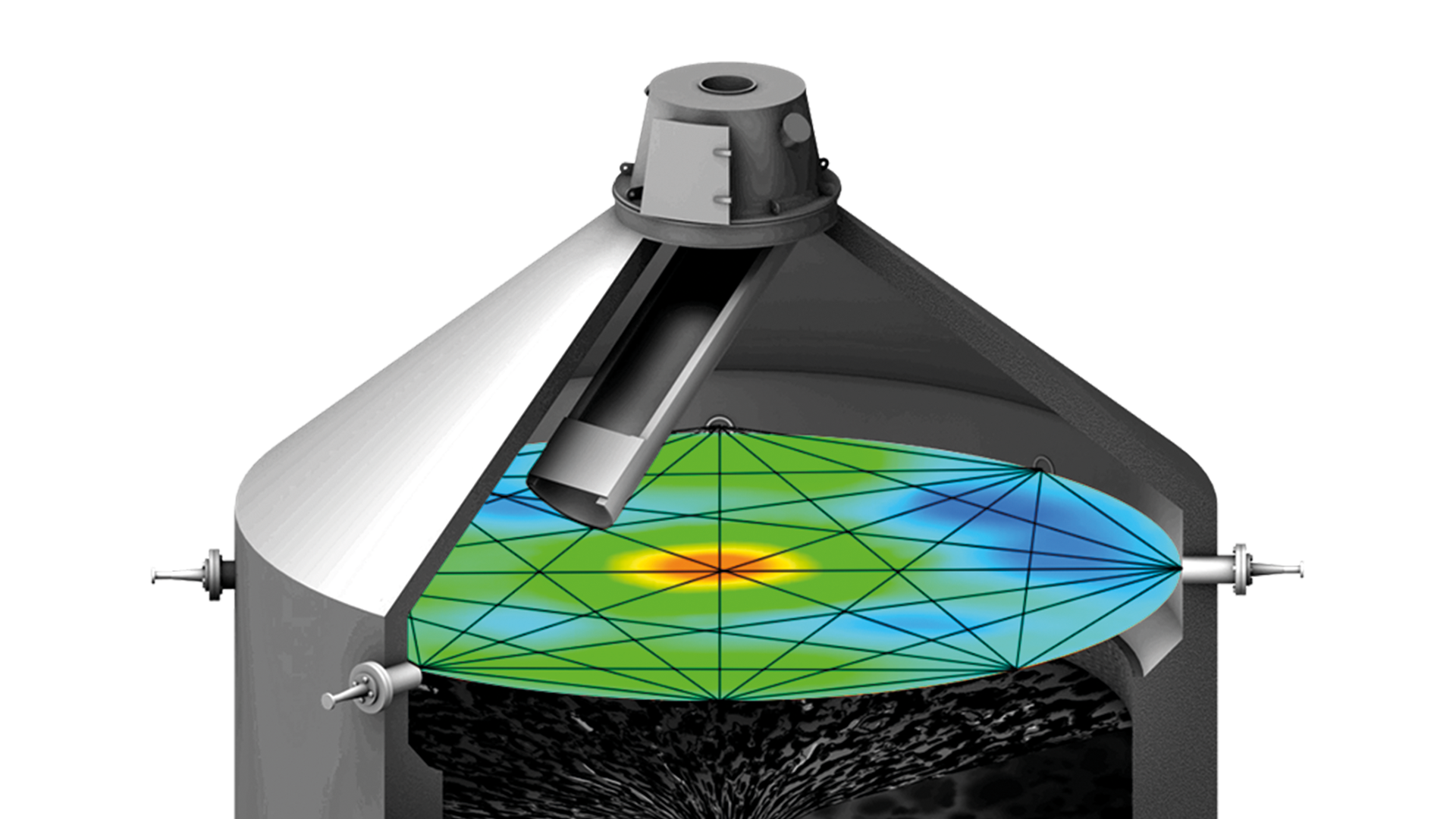 Fixed & movable
above burden probes
Gas temperature above the burden
Optional: chemical gas composition in combination with a TMT gas-conditioner and analyzer
Fully automated gas sampling and analysing sequence for ease of operation
Water-injection into BF-centre to cool down excessive top gas temperatures
Optimize the BF-process by allowing to adjust the burden distribution
Temporary protrusion into the BF to avoid disturbance of charging
Best suited for combination with TMT-SOMA®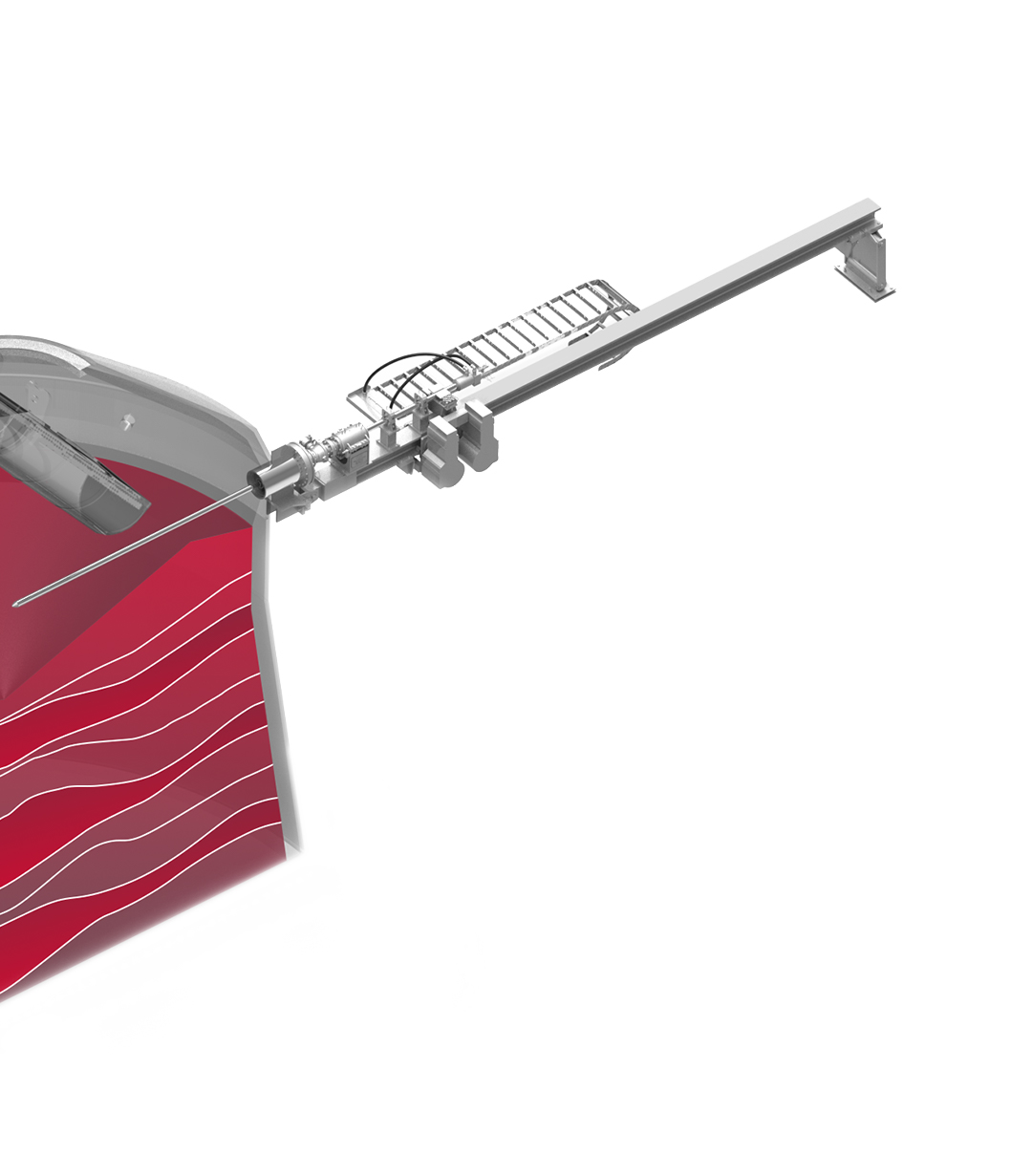 In-burden probe
Gas temperature and gas composition (CO, CO₂ and H₂; N₂ calculated)
Measurements are taken below stockline level at multiple points on a BF radius
Adapting the charging matrix to reduce the coke rate
Visualisation of CO, CO₂, H₂, N₂ calculated, ETA-CO (gas efficiency) over the BF radius eases the interpretation of the measured data
Rigid water-cooled design for long service life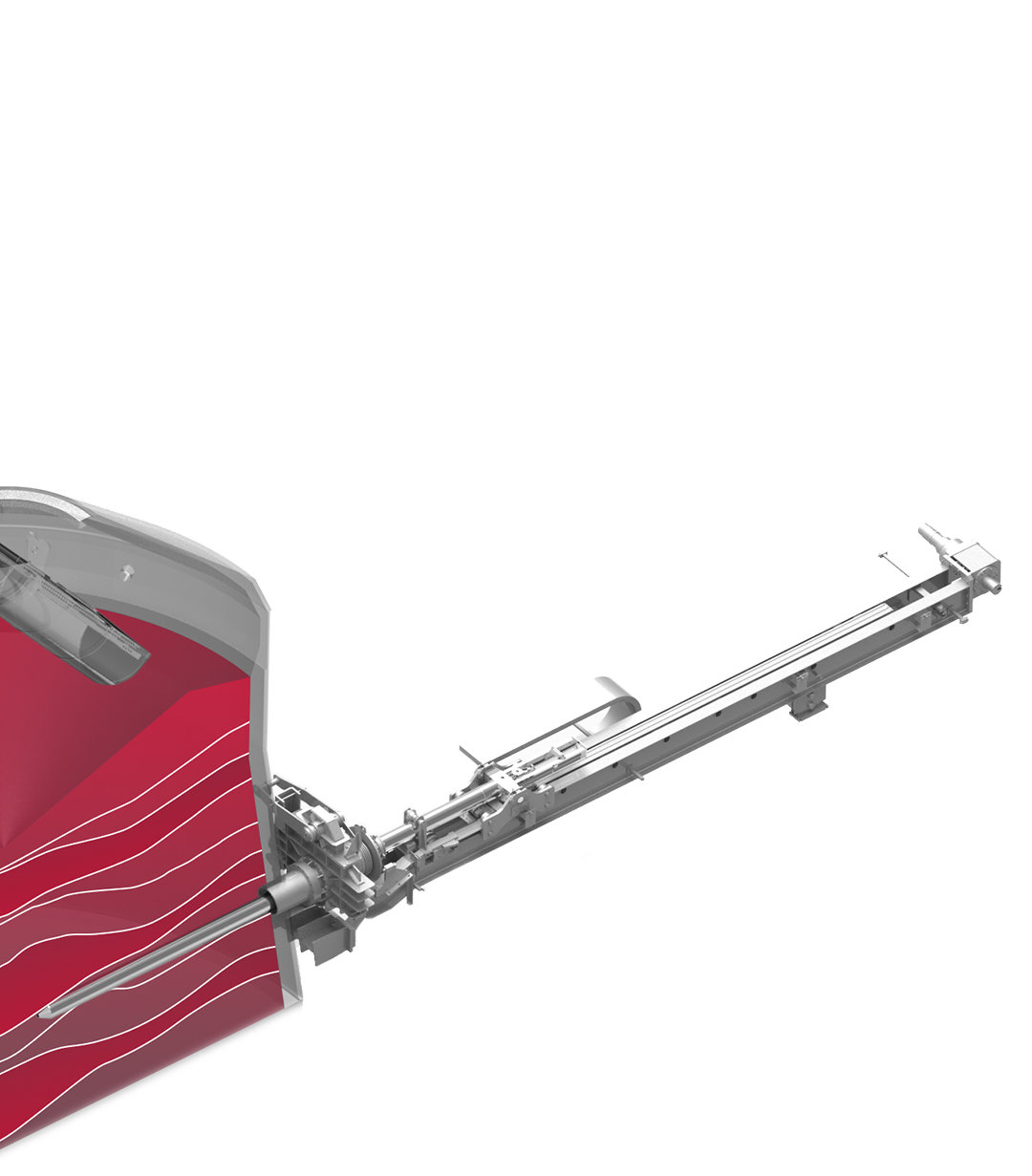 Integrated solution with dedicated TMT software
The process data probes are supplied together with dedicated software. The software is able to easily exchange data with the existing automation systems. Dedicated HMI stations are available for process data visualization and condition monitoring of the probe.
Get in Touch
Further information
If you have any requests, questions or needs, please don't hesitate to contact us. We will answer your inquiry as fast as possible.
Worldwide
Available.
No matter where, support is just around the corner. Our support network spans the whole world. OEM subsidiaries and workshops spread around the globe are ready to assist you troughout the lifetime of the equipment.