Probes for
Data collecting
Get the most efficient blast furnace process
TMT probes make it possible to collect data from your blast furnace, which can be used for process improvement. It will give you the possibility to continuously reduce your operational expenses and optimize your furnace process.
TMT 3D Topscan™
Live 3D burden surface monitoring
Detection of all asymmetries
3D layer model
Areal burden descent speed
No parts penetrating into top cone area
Avoids interference with burden charging
Fast and continous (24/7) measurement
Highest resolution
Maintenance possible with furnace on blast
Better understanding of process leading to coke savings
Early detection of anomalies avoiding costly process disturbances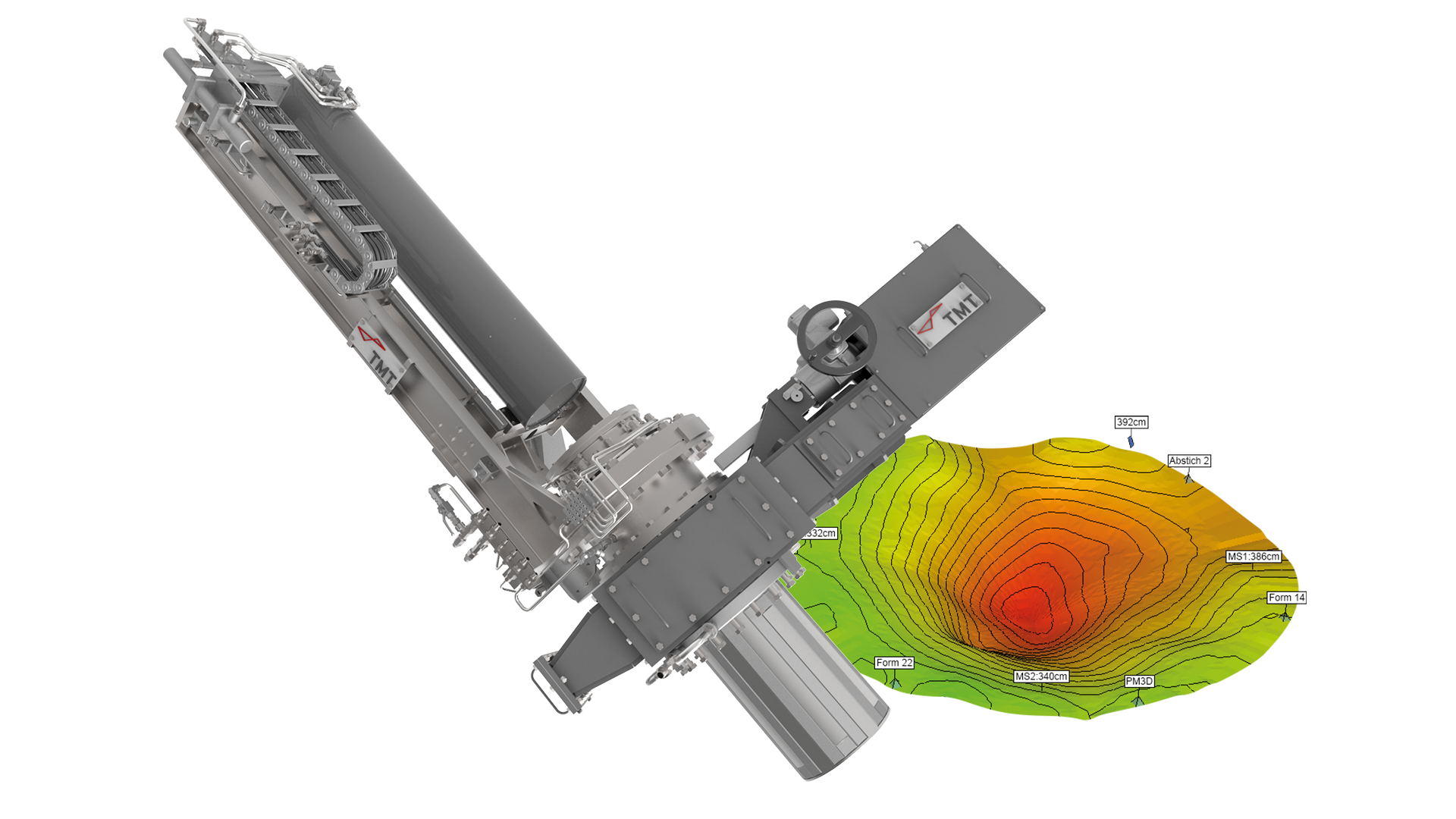 TMT SOMA®
2D gas temperature measurement covering the whole burden surface
Position of gas channel
Balance between wall and centre flux
Improved process feedback through visualization of 2D gas temperature distribution in the entire top cone for process optimization and reduction of coke consumption
Trending of gas channel positions for immediate process corrections
Detection of abnormal process behaviour
Longer lifetime and lower maintenance requirements than conventional above burden probes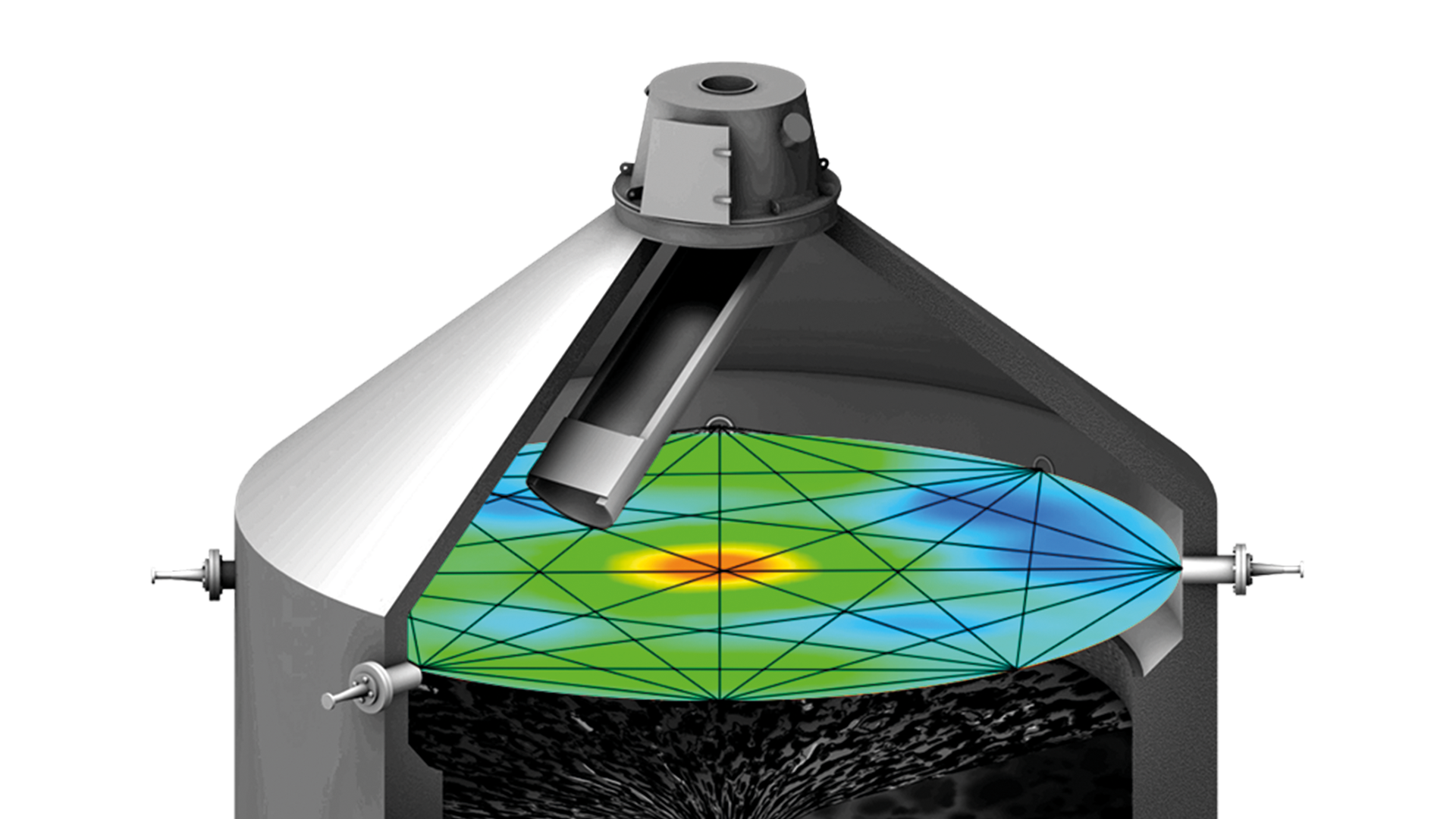 Don't let tapping equipment limit your blast furnace process
With TMT you have a reliable partner on your side. All TMT products are built on the highest quality standards worldwide.
TMT service is worldwide available
TMT offers the full range of service portfolio for extending the life cycle of your equipment.
Get in Touch
Further information
If you have any requests, questions or needs, please don't hesitate to contact us. We will answer your inquiry as fast as possible.
Worldwide
Available.
No matter where, support is just around the corner. Our support network spans the whole world. OEM subsidiaries and workshops spread around the globe are ready to assist you troughout the lifetime of the equipment.