Turn Data
into Value
The next step in
creating customer value
The latest generation of smart cast house machines and probes provides a wealth of data previously not available. From the vast field of digital transformation, we pragmatically pursue creating customer value through condition monitoring and process analyses.
Industry 4.0 / IoT
comprises of:
Tapping Manager
Condition Monitoring
Process Monitoring
No interface issues
Fully integrated and single point responsibility
Fast commissioning and
steep plant ramp-up
Extensive workshop testing and preset controls
Industry 4.0 – IoT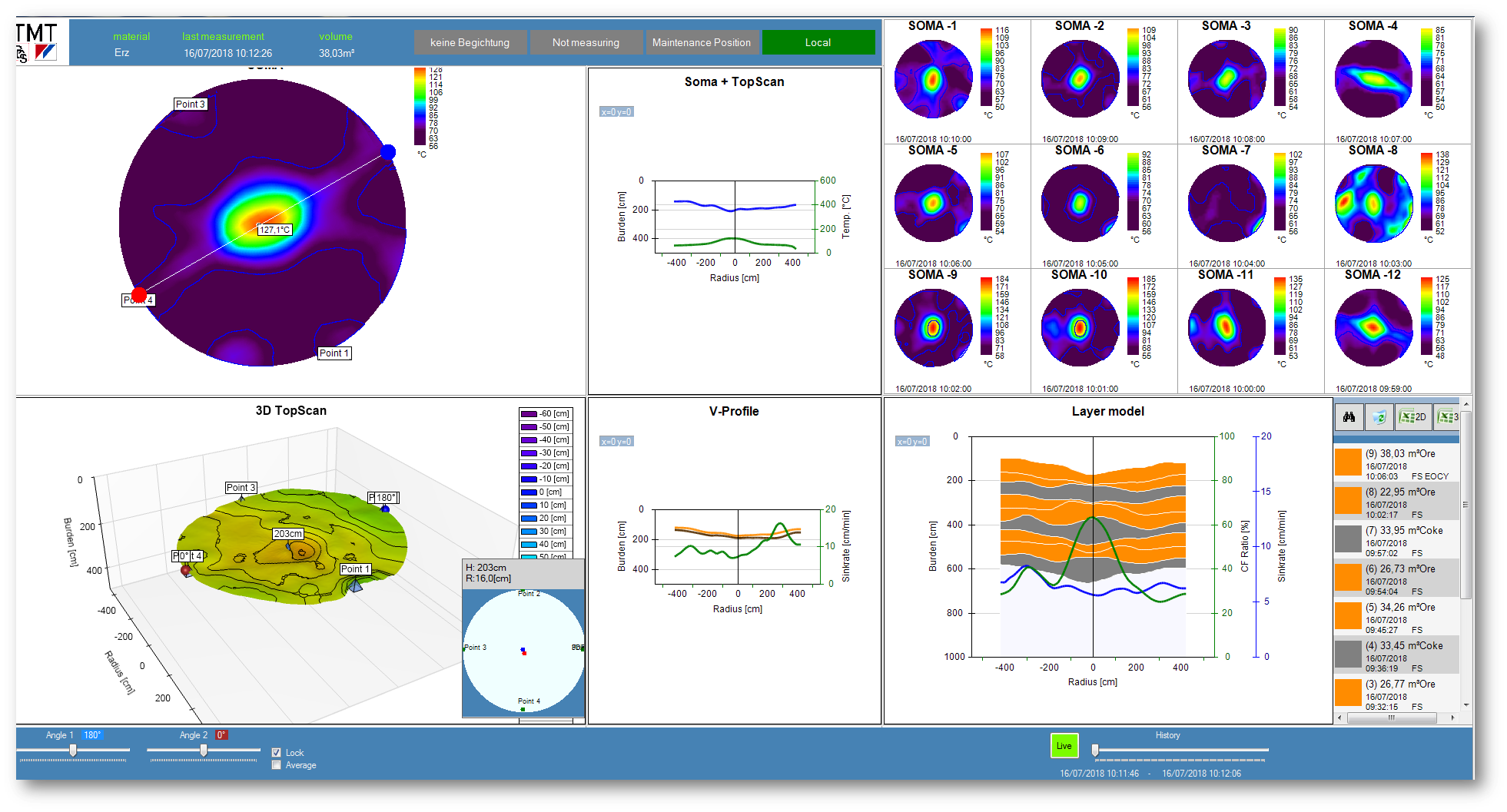 Process analyses interfaces and correlates all data feedback from smart equipment and from measurement tools to identify process improvements and critical process deviations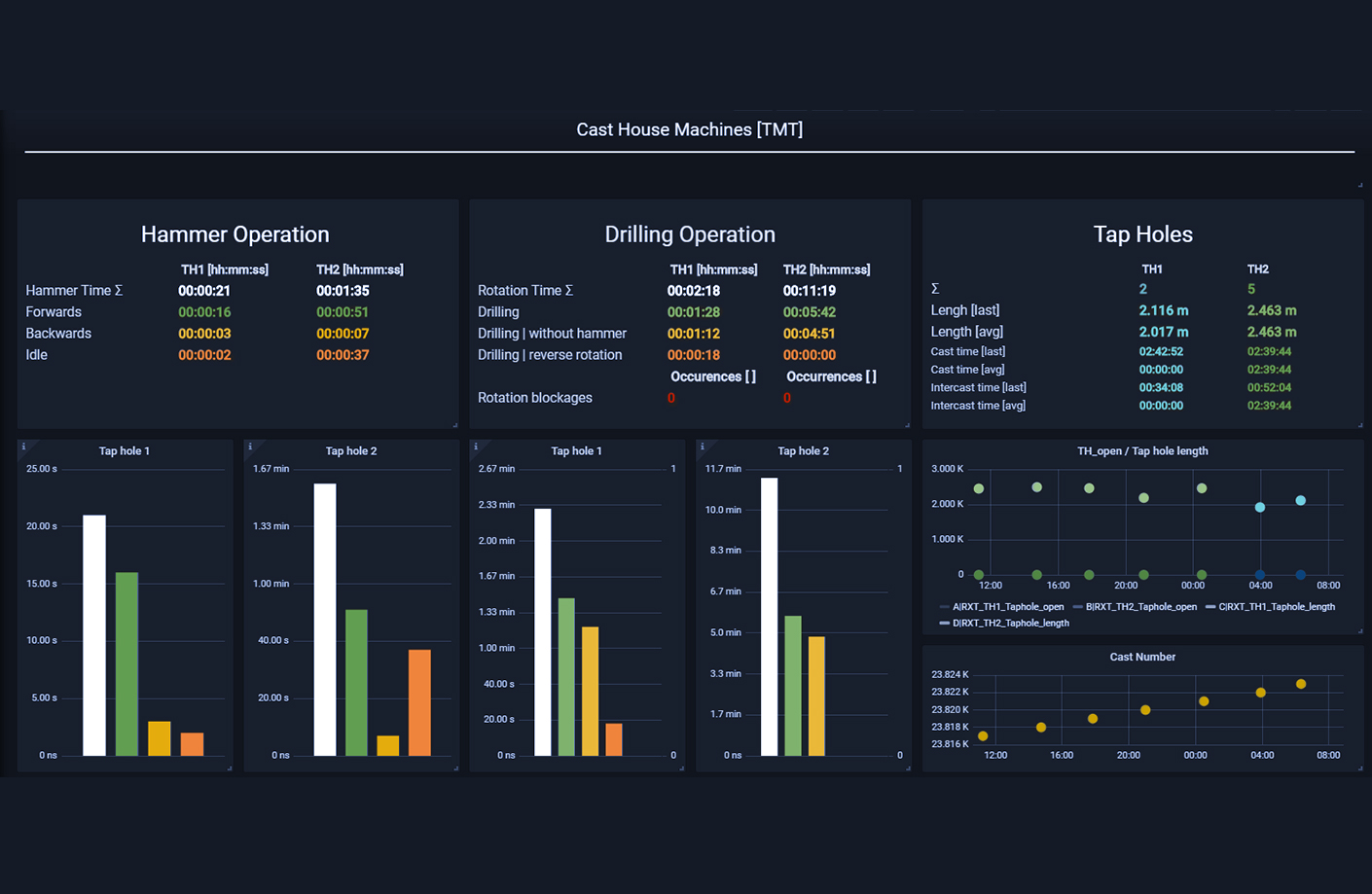 Condition monitoring increases the availability of critical equipment and eases its maintenance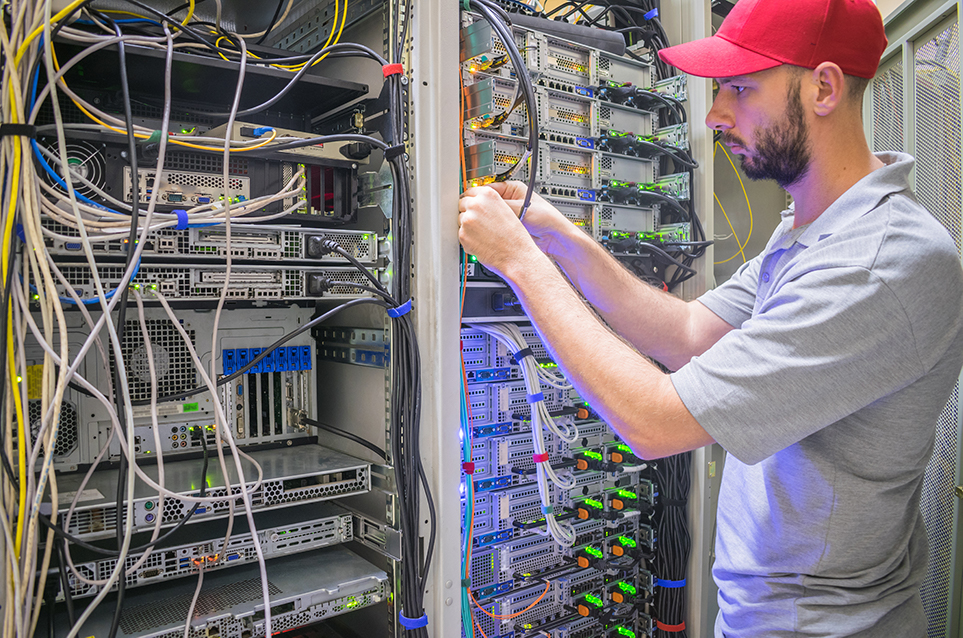 Historical data is stored over several years for big data evaluation
optimize your blast furnace process
Get in Touch
Further information
If you have any requests, questions or needs, please don't hesitate to contact us. We will answer your inquiry as fast as possible.
Worldwide
Available.
No matter where, support is just around the corner. Our support network spans the whole world. OEM subsidiaries and workshops spread around the globe are ready to assist you troughout the lifetime of the equipment.